There is a time set aside for recreation on Tuesday, June 27, from 3:30 pm to 6:45. We have booked a bus that will drive people to Green Lakes, then take them to dinner around 7:00 pm., then bring them back to campus around 9:30pm. There is a swimming beach, so you may want to bring a bathing suit.
Moreover, we have two vehicles available to drive people to other Syracuse locations they might want to visit instead of Green Lakes—you may find a brief description of Green Lakes and alternative locations below. If you are interested in visiting an alternative location during recreation time, please RSVP (email or otherwise get in touch) with Arturo Javier (aajavier@syr.edu) so that he can coordinate with the drivers.
Green Lakes State Park
From the NYS Parks, Recreation and Historic Preservation website: "Green Lakes State Park's outstanding features are its two glacial lakes surrounded by upland forest. Both Round and Green Lakes are meromictic lakes, which means that there is no fall and spring mixing of surface and bottom waters." Amenities include a swimming beach, nature trails, and picnic tables.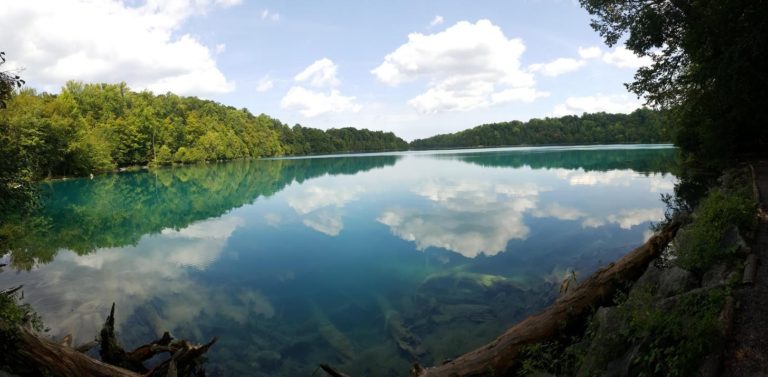 Alternative locations
Clark Reservation State Park
From the NYS Parks, Recreation and Historic Preservation website: "Clark Reservation State Park is a geologic wonder of the last ice age and a botanist's paradise. The park's natural features include rugged cliffs and rocky outcrops, woodland and meadow, a wetland and a glacial plunge basin lake in which the surface waters and bottom waters do not mix. […]Hikers may choose from five trails, including the cliff trail, which has a ledge overlook 175 feet above the water".

Armory Square (Downtown Syracuse)
Armory Square is a small, nice neighborhood at the heart of Syracuse, populated with plenty of food and drink outlets. There is a science museum, and dozens of small shops selling everything from used records to Irish gifts.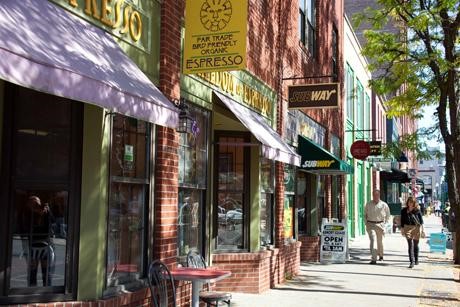 Destiny USA
Destiny USA is a six-story shopping mall—the seventh largest in the United States—that boasts over 250 places to shop, dine and play. It harbors an educational amusement park, a barcade, two escape room venues, and an indoor go-kart racing track.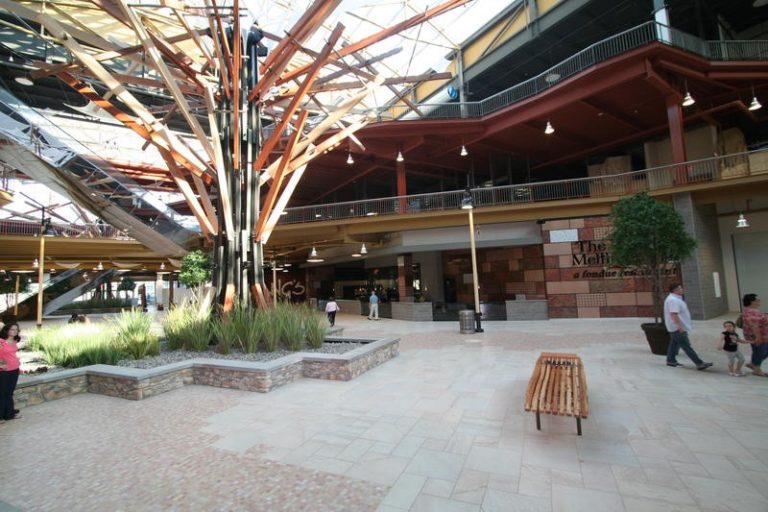 *******
Image credits:
Green Lakes: http://imgur.com/gallery/M8D590F
Clark Reservation: https://embeddedlibraries.wordpress.com/2013/11/26/clark-reservation-state-park/
Armory Square: https://westerncentralny.aaa.com/member-connection/ny-food-and-travel/syracuses-historic-armory-square-district-reborn
Destiny USA: http://wrvo.org/term/destiny-usa